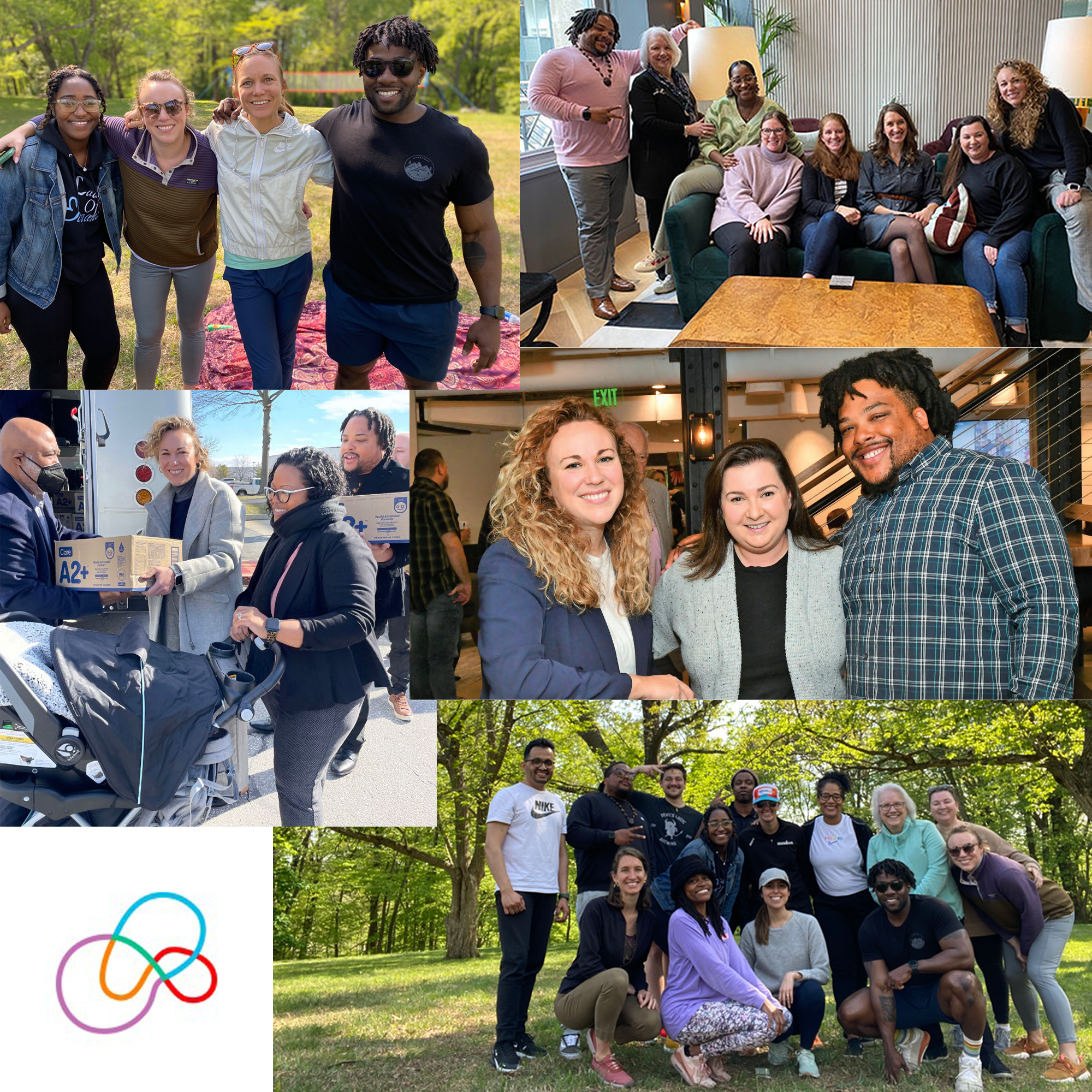 We Believe in Change
Our team is driven by a shared mission and vision of the future.
We are consultants. We are researchers. We are evaluators. We are collective impact specialists. We are parents. We are global citizens. We are a team of awesome humans who are committed to building a better world.
Won't you join us?
Current job openings are listed below.
If there's nothing there, feel free to reach out over on our Contact Us page. We'd love to hear from you.
Current Job Openings
Please click on the individual buttons below to learn more about each position and apply.