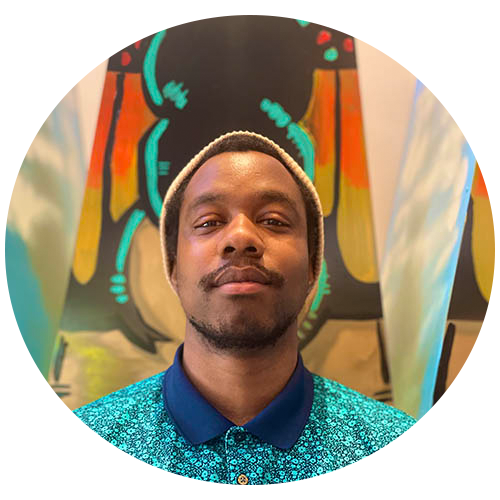 Kiel Brown
Social Impact Analyst
Kiel supports all stages of the social impact project lifecycle including project design, implementation, and sustainability planning. His expertise includes research, relationship management, writing, and administrative support. Prior to this role, Kiel served as a Social Determinants & Health Equity Associate at Focus For Health, a New Jersey-based nonprofit addressing health disparities and racial justice.
Outside of work, Kiel currently serves as a videographer for Metropolitan Baptist Church, and has achieved CHES-certification that identifies him as a qualified and culturally competent health education practitioner
He graduated from Montclair State University with a Bachelor of Science in Public Health, with a concentration in Community Health Education.