Rewrite the status quo.
Social Impact Advising
You have an idea for social change. Now what?
Meaningful Solutions
Once we've defined what success looks like, it's time to create a custom solution.
Systems Change
Assessment? Check. Solutions? Check.
Impact? Check.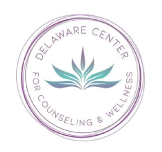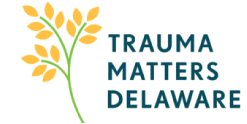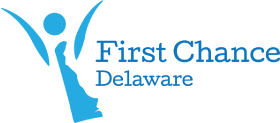 In the News
How is Delaware responding to the CDC's recommendation on Gun Violence?
Delaware Journal of Public Health