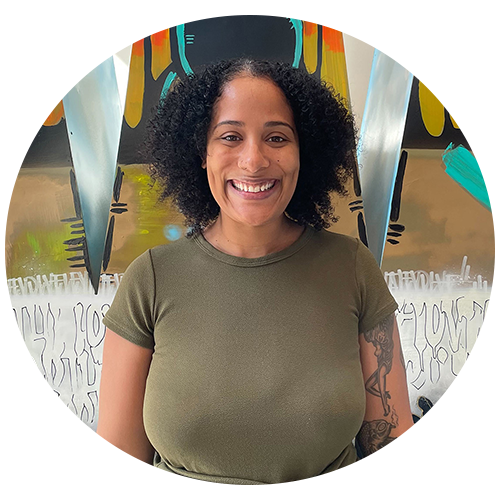 Alisia Nichols
Senior Consultant
Alisia manages a portfolio of social and collective impact projects, which currently include community gun violence initiatives in Delaware and Pennsylvania. In addition, Alisia has supported nonprofit organizations in strategic planning and the development of monitoring, evaluation, accountability and learning plans.
Prior to this role, Alisia served as the Project Coordinator for the Delaware Coalition Against Domestic Violence's statewide network to engage boys and men in violence prevention and as the Assistant Director of Indiana University of Pennsylvania's offices of gender based violence, health promotion, and women's programs.
Alisia has a Master's degree in Adult and Community Education from Indiana University of Pennsylvania, and is near completion of a second Master's degree in Public Policy at University of Delaware's Joseph R. Biden, Jr. School of Public Policy and Administration.
.