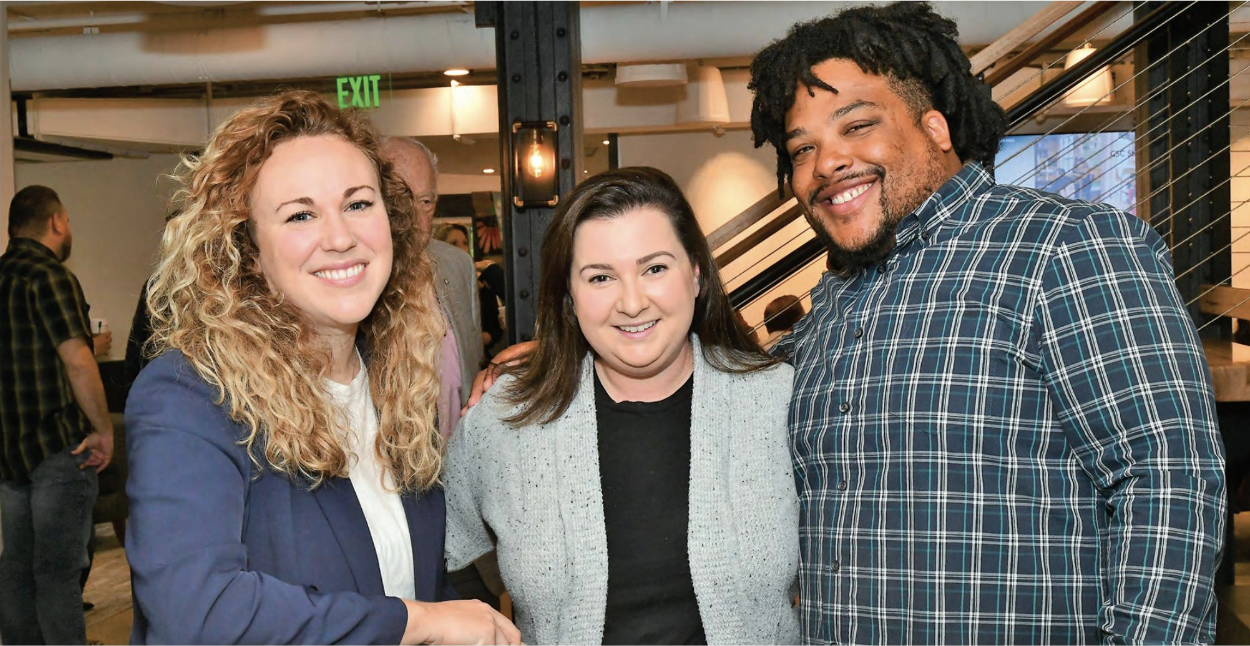 Business Development & Company Operations Fellow
Position Overview: Social Contract's team is organized around two verticals: Impact (the consulting team), and Business Development/ Company Operations. This position is designed as a cross-vertical role and will give the fellow exposure to the breadth of operations across teams. In this role, you will support the work within Business Development and Company Operations to successfully implement internal projects. This support may include, but not be limited to, meeting preparation and coordination, research, change management, and other operational duties. This role has a particular emphasis on communication, transparency and the ability to share knowledge across business verticals. You will be collaborating with a creative, enthusiastic team to drive social change and help Social Contract grow. This will include the following discrete activities:
Support multiple operational activities including research and data reviews, data collection (including surveys and interviews), and report writing.

Collaborate with the People Operations team to execute priority internal projects for the current quarter. These projects include:

Company Culture & Employee Experience

Talent Development & Acquisition

Collaborate with the Business Development team to identify Request for Proposal (RFP) opportunities and develop proposals;

Draft content for Social Contract's newsletter including impact stories from client projects;

Support the development of final deliverables for projects including presentations and reports;

Attend meetings with clients and other relevant stakeholders as directed by the Operations Manager.

Maintain and regularly update project documents in Google Drive and the designated project management tool for each assigned project; and

Provide any other project management related support upon request from team leaders.
Ready to Apply?
The application period will open in April 2024.
We want you to bring your authentic self to work every single day. We accept you for who you are and consider everyone on an equal opportunity basis without regard to ancestry; age; appearance; color; gender identity and/or expression; genetics; family or parental status; marital, civil union, or domestic partnership status; mental, physical, or sensory disability; national, social or ethnic origin; past or present military service; sexual orientation; socioeconomic status; race; religion or belief.‍
‍If you require reasonable accommodation or assistance for any part of the interview and employment process, please contact us at PeopleOps@socialcontract.org and let us know the nature of your request.