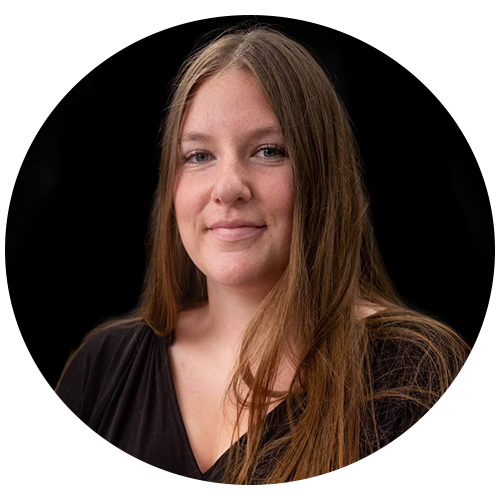 Danielle Fisher
Social Impact Associate
Danielle supports the project planning and implementation of projects related to health and social services, workforce development, and social-emotional learning. Prior to this role, Danielle graduated from the University of Delaware with a major in Human Services. At the University of Delaware, Danielle received the Lila C. Murphy Award for her outstanding service in the community.
During her time at Social Contract, Danielle has supported the planning and implementation of a portfolio of health and human services projects, managed Trauma Awareness Month 2021 in Delaware, and facilitated the redesign of an equitable Board nomination and application process.
Danielle lives in Philadelphia and spends her time at concerts and exploring the local restaurants. In her free time, Danielle serves as the Secretary of the Board of the Delaware Center for Justice.