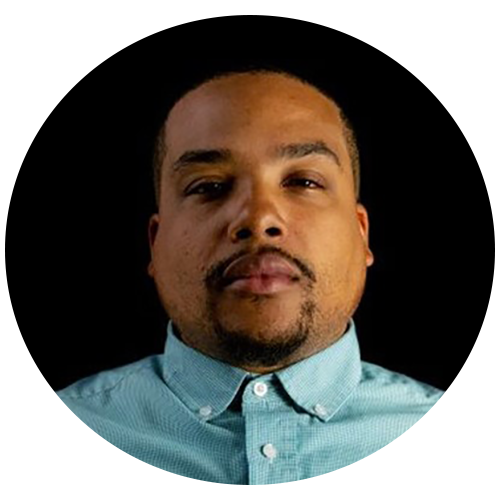 Ron Berry
Managing Partner
Ron has helped lead Social Contract from an early-stage start-up to an emerging market leader, helping communities solve complex social problems in several states. Ron has worked on impactful projects spanning early-stage social venture development, community violence reduction, and family homelessness. His primary leadership role at Social Contract has been focused on the firm's strategic growth, business, and financial operations.
Before coming to Social Contract, Ron served as Managing Director in the private sector at Fireside Partners Inc., the globally trusted emergency response firm for over 60% of the Fortune 50. Fireside Partners saw historical growth in his time there, culminating in the organization being recognized as the State of Delaware Veteran-owned Business of the Year in 2016. Ron led the Delaware Talent Cooperative in the public sector, a primary initiative of Delaware's "Race to the Top" Award supported by the United States Department of Education. Under his leadership, the Delaware Talent Cooperative saw a 1200% increase in placements of the state's top educators and administrators within Title 1 schools.
Ron has a B.S. in Marketing from Wilmington University, where he was a scholarship member of the baseball team. Ron is a lifelong learner, receiving a dual diploma from Polytech high school with a technical focus in Business Management and Administration and an Executive Management Certification emphasizing Business Scaling from the Wharton School.
Ron enjoys days with his family at the beach and baseball field when not working.