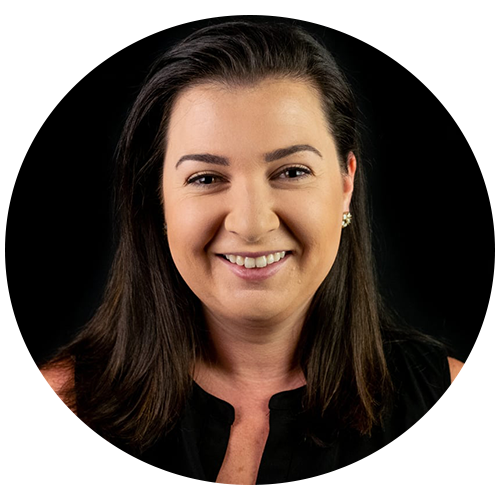 Carling Ryan
Director
Carling leads and coordinates consulting team operations and manages a portfolio of social and collective impact projects, including projects related to community violence reduction, housing and homelessness, and the early childhood pandemic-era workforce.
Prior to joining Social Contract, Carling was a Policy and Research Analyst for the State of Delaware in the Office of Women's Advancement & Advocacy and a Policy Director and Special Assistant with the Delaware State Senate.
Carling is an Eastern Leadership Academy graduate and Henry Toll Fellow with the Council of State Governments. She serves as a board and executive committee member for St. Michael's School, a leader in early childhood education in Wilmington.
Carling holds a bachelor's degree in International Relations and Spanish Studies from the University of Delaware and a master's degree in Public Administration from the University of Pennsylvania. Carling lives in Wilmington, Delaware with her spouse and two dogs.